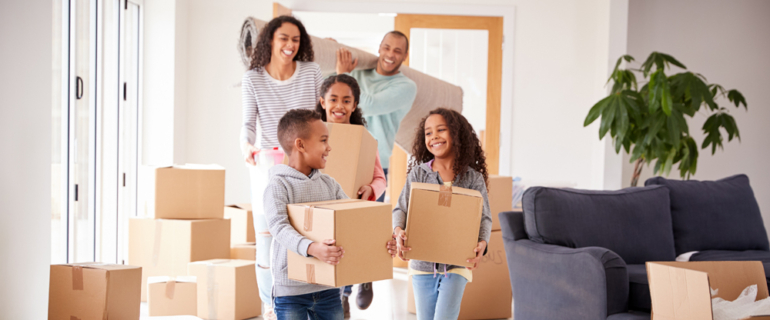 Looking to buy a home in this booming market? Legends Bank has some helpful information on what you need to know about the current market conditions
Buying a house in 2021 requires you to understand how you will stack up against lender qualifications, as well as understanding that you will be competing with other buyers for likely any house you put in an offer in. Buyers will need to be flexible as prices are high and inventory is scarce.
So what can you do to help your home-buying process in 2021?
A strong mortgage application
Borrowers who are hoping to qualify for the record-breaking low-interest rates will need to have the following

Good credit
Sufficient Cash to Close. Required down payments vary from zero down to 5% down.
Ability to afford home supported by documented income.
Be flexible
Having a long list of must-haves will limit your search.
Determine what you need versus what you want and what you're ok going without

For example, you might need four bedrooms to accommodate your family but can compromise kitchen fixtures, updated floors, the commute to your office, etc.
A competitive offer
Be armed with a pre-approval letter. A pre-approval always starts with an application.
Legends pre-approvals can help you win a purchase since we collect income and asset documents upfront. This informs the seller that they have a bonafide offer.
Home buying in 2021 can be extremely daunting so let our team of experienced mortgage originators at Legends Bank help you from building equity to security and privacy. We're here to listen to your needs and offer our expertise and financing solutions to help you every step of the way.
If you're searching for a local bank that offers personal services, look no further than Legends Bank. We value every person who comes in, and we protect your financial livelihood. Our services are just like the larger commercial banks, but we tailor them to you.
We're Legends Bank… professionals who know what you want and need most and a homegrown financial institution that's here to stay. Contact us today for all your banking needs.